There once was a little carpet store in Richmond, BC (Canada) that hired a family member, (let's call him John, name is changed to protect the awesome!) to come in and try to help with the carpet store's sagging sales.
The carpet store was one of the smallest in a larger carpet store franchise, and things just weren't going well for it. A much larger sister carpet store in the same franchise kept bringing in the big sales numbers, but his poor little carpet store just kept plodding along with very little sales growth, or improvement in profits.
Now, John joined the carpet store to help out, and he had extensive sales experience. The rumour was that he could sell refrigerators to Eskimos. (Canadian joke eh!)
For months and months John tried and tried, but just couldn't change the carpet store's pitiful sales numbers.
He had a friend named Dennis who owned a small business consulting company, that offered to provide John with a "secret weapon" to turn sales growth ON and increase profitability FAST!
During the conversation, Dennis told John that he could save him time in the sales process during his day as well.
Low on belief, but trusting of Dennis, John agreed to learn more. He didn't tell his family he was doing this, just in case the "secret weapon" didn't work.
So what was the secret weapon he was offered? Sorry, not so fast! Let me start by telling you about the magic that happened to sales as a result of this "secret weapon"!
The carpet store franchise is quite organized as far as giving recognition for both the stores, and to their salespeople for being outstanding.
John went from nearly a year of obscurity in the carpet store franchise sales rankings, never once making the top of anything, working in a carpet store in the smallest category that also never made it to any of the top performer lists, even against the carpet stores of the same small category, to accomplish some truly amazing things.
John became the top selling sales rep in all the top level carpet stores, and the other salesperson in the carpet store who also secretly used the 'secret weapon' became 2nd! This was within 60 days of employing it on the retail floor of their carpet store!
The store became one of the TOP 3 performing carpet stores in the chain! NOT just in their weight group!
How?
What was this secret weapon?
It's much simpler than you might think.
It comes from thinking outside the box, and doing something that many would say is NOT recommended as a carpet store sales strategy!
The "secret weapon" was Small Business Dream, a mobile and web app. Not just any old mobile or web app, but a mobile app AND a web app. Quite a simple yet comprehensive sales and marketing automation and mobile CRM software suite.
John set about to secretly increase the carpet store's sales using Small Business Dream. He spent a few days tweaking and playing to establish a good sales method, funnel, flow, and follow up that included comfortably getting carpet store customers to take a short survey and agree to give their email address to get more information and stay in touch with John and the carpet store.
He had configured a number of email auto-responder follow up series to follow up with people interested in particular items like Carpet, or Hardwood Flooring, or Linoleum etc.
A week later, John had about 35 contacts who had gone through his simple survey. He had automated emails based on their chosen flooring interests that were triggered based on what they indicated their interest was in the survey questions.
John did NOT give his mobile phone to the prospect, he filled in the Survey for them to keep it frictionless. When the carpet store was too busy, he had them fill in a small 1/8 size piece of paper asking the same things and collecting their data to enter into the mobile CRM later.
The following week he had made 3 sales he knew he never would have chased or followed up with without the sales automation due to the small order size or feeling the person wasn't serious about purchasing. (This is a critical error of any salesperson, NEVER prejudge, we ALL know it as sales professionals, but we all still do it!)
More exciting, was that suddenly a lot of communication had opened up by email vs. needing to try to contact each other on the phone. Quick AND efficient.
He started to use Small Business Dream to follow up on in store visits, measures, installations, and the whole 9 yards of the carpet business. Suddenly John was the "Go To" guy in the carpet store for anything, as the carpet store's paper based systems were so impossible to use, and finding quotes or previous paperwork was close to impossible.
Due to the Small Business Dream mini CRM that John was using, all of that info was at his fingertips, in real time. He even got calls on his days off to answer carpet store questions as only he could get the answer quickly in his mobile app!
His carpet store sales were up year on year and month on month, from the very first month that the app was secretly employed. The carpet store owner couldn't figure it out.
Fun things started to happen!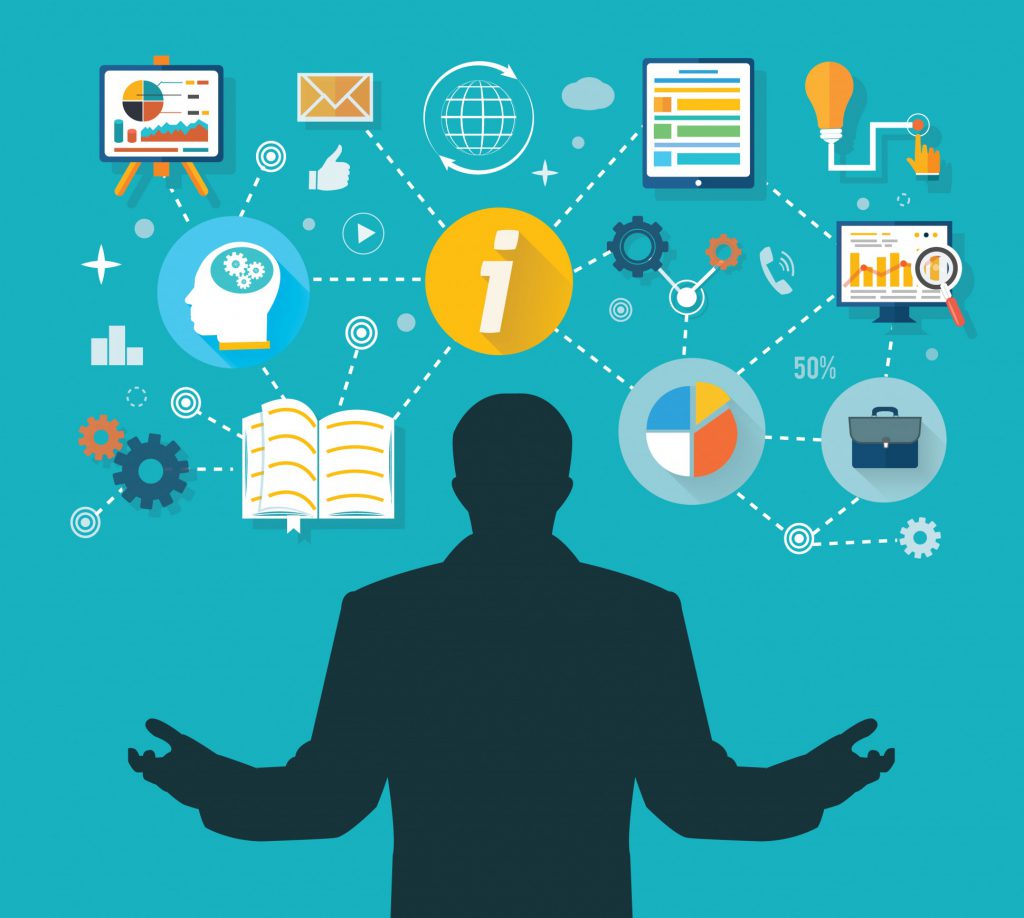 A guy walked into the carpet store on John's day off and says to the other rep on the floor that day…"I don't remember who I talked to over a month ago when I got a quote for $2900 worth of flooring from your store, but he has followed up with me by email constantly to see where I am at. Please sell me that flooring!!" So cha ching… John on his day off closes a $2900 deal at 9% for an unexpected extra commission of $261 and decides to have steak and lobster for dinner!
As things progressed, John kept talking to Dennis, and Dennis suggested John push the email follow ups further than the few weeks that John had done so far. Dennis suggested a 3 month and a 6 month follow up email to be sent on each category.
John wasn't sure, and put up some resistance, saying nobody in Carpet or Flooring waits 3 or 6 months to buy, so it's a waste of time. Dennis suggested to add a few emails which would only take 20 minutes to write and upload, so what did John have to lose?
Dennis also knew that in Vancouver, a building permit could take 4 to 6 months in some cases, so if the renovation that needed the carpet or flooring was delayed due to the permit process, it was logical that a 6 month later follow up could possibly yield results. And guess what?
IT DID!
Within a week of adding the 3 and 6 month automated follow up emails to the series, a customer came into the store asking where the guy that kept emailing him was. John felt like hiding, the guy seemed angry. The other sales rep, not wanting to be mistakenly singled out immediately pointed at John and said, it must have been John!
The guy walked up to John, re-introduced himself, and said he was ready to go, that the permits had finally come in on that $14000 carpet job. Almost ½ of John's monthly quota for the very slow month that the sale came in! $14,000 x 9% = $1260!
He then also said very clearly that John was not the cheapest carpet store he got a quote from, but he was the only salesperson still following up, and he felt if the service before the sale was so great, the service after must be excellent.
So, John simply took a little time to get prospect and customer data and put it into a mobile CRM, by actually taking the customer's time to do it right in front of them. Many say you shouldn't do that.
John's experience? Customers loved the follow up, they loved that they got emails from John which reminded them of questions they had to ask, and could easily ask vs. having to phone John.
They had a "Truckload Sale" on area carpets, imagine the family's surprise when by they time they got in, the truck was empty as John had sold every single one by sending out a simple email blast to the 620 or so previous customers, and existing prospects with a time limited sale offer for that truckload of area rugs.
Now John's carpet store is rabidly awaiting the Small Business Dream add on app called myCarpetStore to allow their customers and prospects to connect directly to them, and receive updates, specials, and follow up directly to their mobile device by push notification in addition to email!
DATA = POWER
DATA in a usable format, and the creativity on how to use it = Sales and PROFIT GROWTH.
What do you have to lose?
Furniture Stores, Industrial Supply, Electronics stores, Shoe Stores, Hair Salons, Spa's, Financial Planners, Real Estate agents, and the list goes on and on who could benefit with similar simple strategies and the app called Small Business Dream.
With Small Business Dreams you can dramatically increase your sales.  Build your sales funnels, email marketing campaigns, automated, and semi-automated social media follow-up campaigns and much more with the most flexible tool on the planet. Sign up today!