Small-time tire shop business becoming huge success stories in a matter of months – you've probably seen examples from the Internet or the television.
Every business owner is thinking the same thing:
"How could I possibly grow my business FAST without spending a lot of money on expensive ads and gimmicks?"
The answer could be as simple as a CRM application that enables business owners to keep track of its customers and communicate with them through follow ups and updates at an automated or perfectly timed intervals.  
Small Business Dream takes your tire shop business to the next level by keeping your customers actively engaged with your business in more ways than one.
The concept is very simple.
Small Business Dream enables you to:
keep tabs of your customer records all in one place
communicate with your customers consistently through an efficient follow-up system
use an effective content marketing strategy to promote your business
acquire new customers and high quality leads through the sales funnel
collect information through customer surveys to help improve your business
Let's see how Small Business Dream can make a difference on how your tire business works from a day to day perspective.
Tire Change/Replacement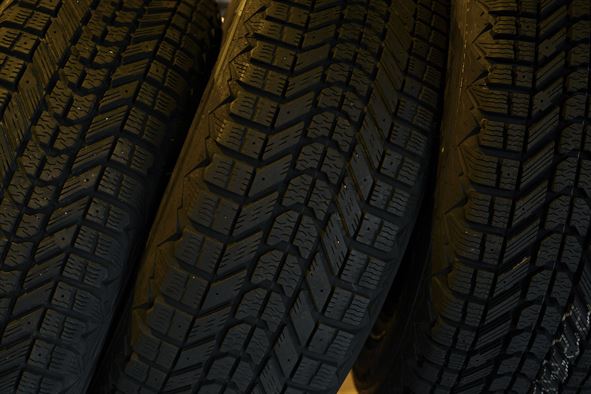 It's late autumn, and you want to know how much winter tires you're going to need for the icy months – just when the demand for winter tires starts mounting. Small Business Dream's Survey Creator, helps you make an accurate estimate on the quantity, size, and makes to store in your shop weeks ahead by collecting these information from your regular customers or online visitors in exchange for discounts or exclusive privileges.
Tire Rotation and Balance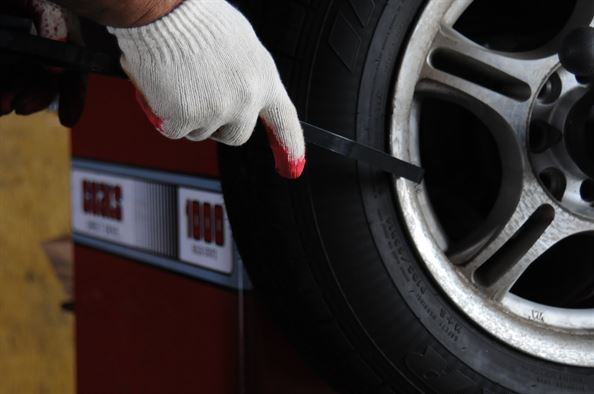 Educate your customers about the importance of rotating their tires (swapping tire placement) every once in a while and keeping it perfectly balanced to improve their longevity and driver safety. This, along with other useful information can be a part of your monthly newsletter via Small Business Dream's online auto-responders or drip email campaign to keep your customers actively engaged and open more opportunities for conversions and repeat customers.
Tire repair/patching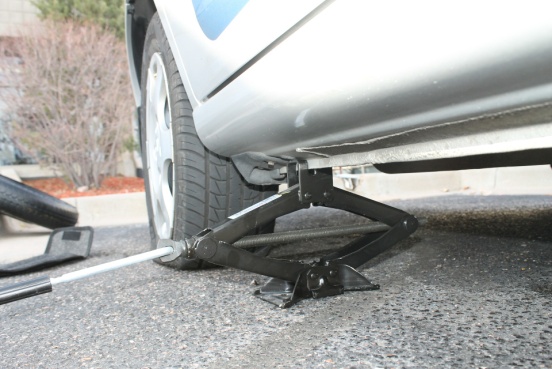 What if a customer comes by with a punctured tire and just wants it patched as soon as possible. Opportunity? You bet it is! Here's the deal. While waiting for their tire to get patched up, have them fill up a short survey on your tablet or notepad and leave their contact details in exchange for discounts or inexpensive giveaways.
Customer data for just a few bucks a month. Sounds like a perfect deal.
It's amazing how a simple CRM app like Small Business Dream can do so much for your tire shop business with just a little bit of creativity and by thinking outside the box.